Science Musuem's Upcoming accessible events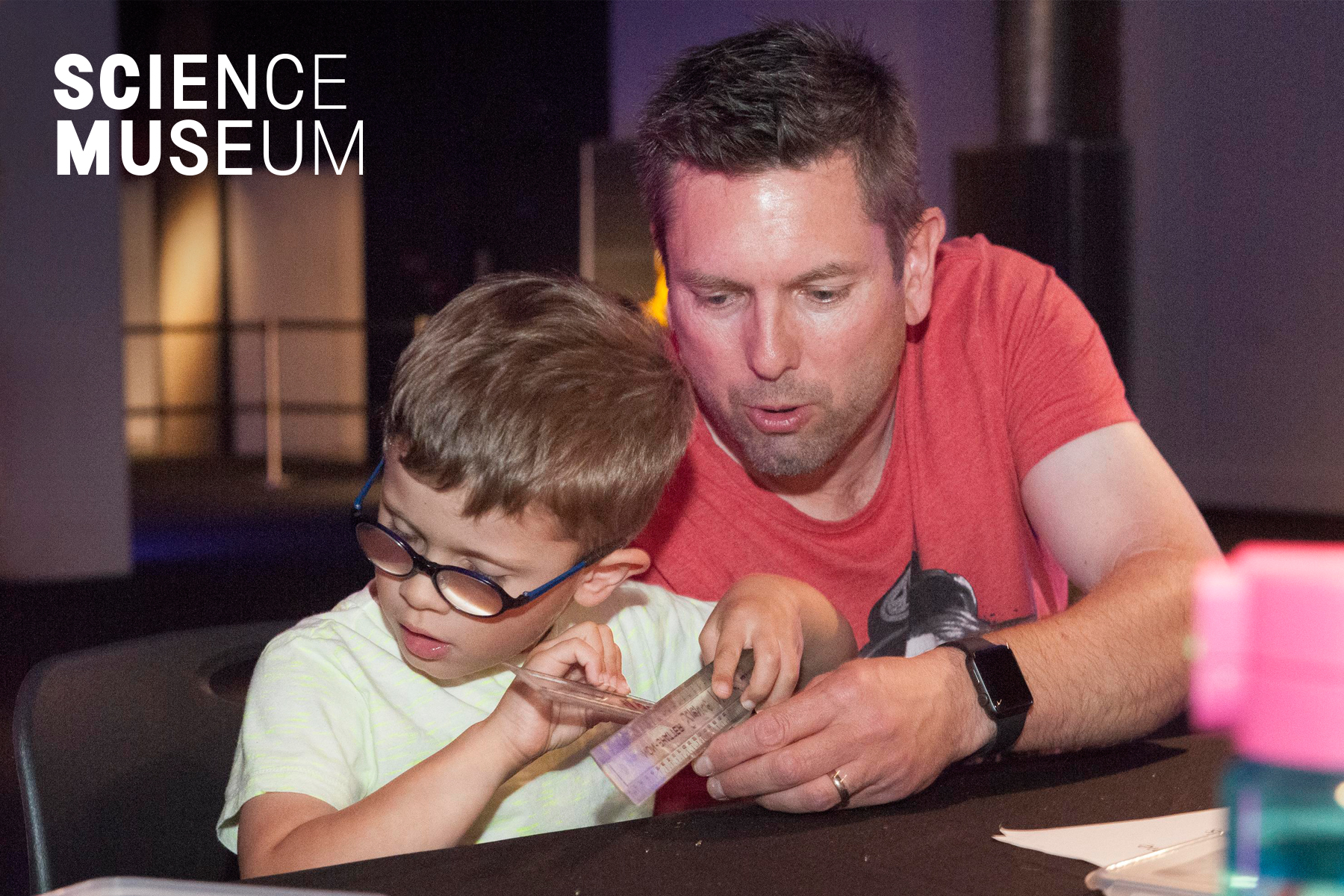 Accessible events this summer
Find out more about our accessible events for both families and adults.
Booking for VIscovery opens later this month, so save the date for this as well as Early Birds in October and find out more about BSL at Lates. Events coming soon
---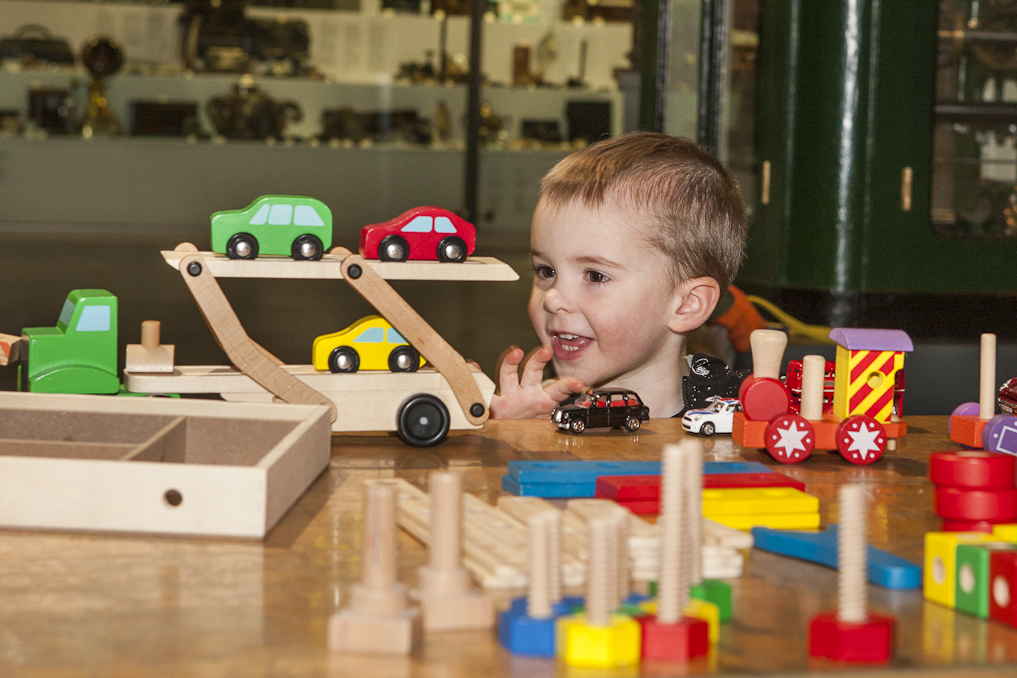 Early Birds news
Saturday 5 October 2019 | 8.00 – 11.00
Early Birds is a sensory-friendly morning for families with children (ages 4 -15) who need a quieter environment to enjoy the museum.
The next Early Birds is on Saturday 5 October 2019 – booking is not open yet, but in the meanwhile save the date!
On Saturday 23 November the Science Museum is holding its first sensory-friendly family evening, 18.45 – 21.30.
Both events are free but, as spaces are limited, you need to book a ticket to come along. More information will be available in our upcoming newsletters.Find out more – Early Birds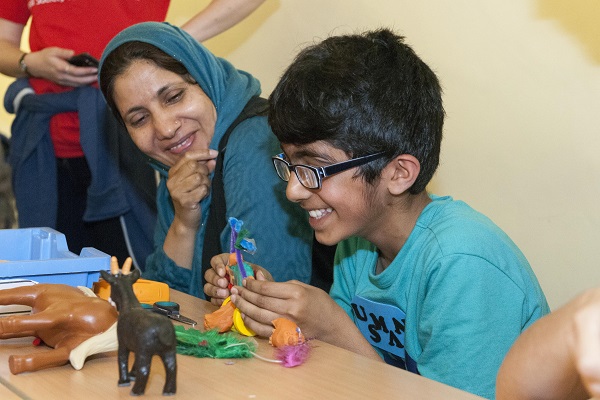 VIscovery Day – Booking opens
Saturday 28 September | 11.00 – 16.00
VIscovery Days are a series of free events for families with members who are visually impaired, partially sighted or blind.
The next VIscovery day will be on Saturday 28 September and all events will celebrate the 50th anniversary of the Moon landing.
Booking opens on Wednesday 28 August – save the date!
For more information, please email Family Programmes or call on 020 7942 4086.Find out more – VIscovery Day
---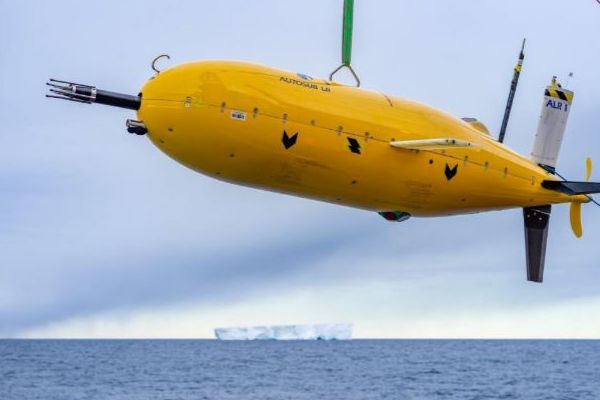 Lates – BSL events
Wednesday 28 August
Join our exploration of all things autonomous, as we celebrate our new exhibition Driverless: Who is in Control?
19.30 – 20.00 | Interpreted talk: How will people control autonomous cars?
Join MathWorks for a discussion about active research into how people perceive and interact with autonomous vehicles. You'll also find out about current public opinion on this technology. Interpreted into BSL by Ali Pottinger.Find out more – BSL at Lates