Science Museum: Accessible Newsletter July 2019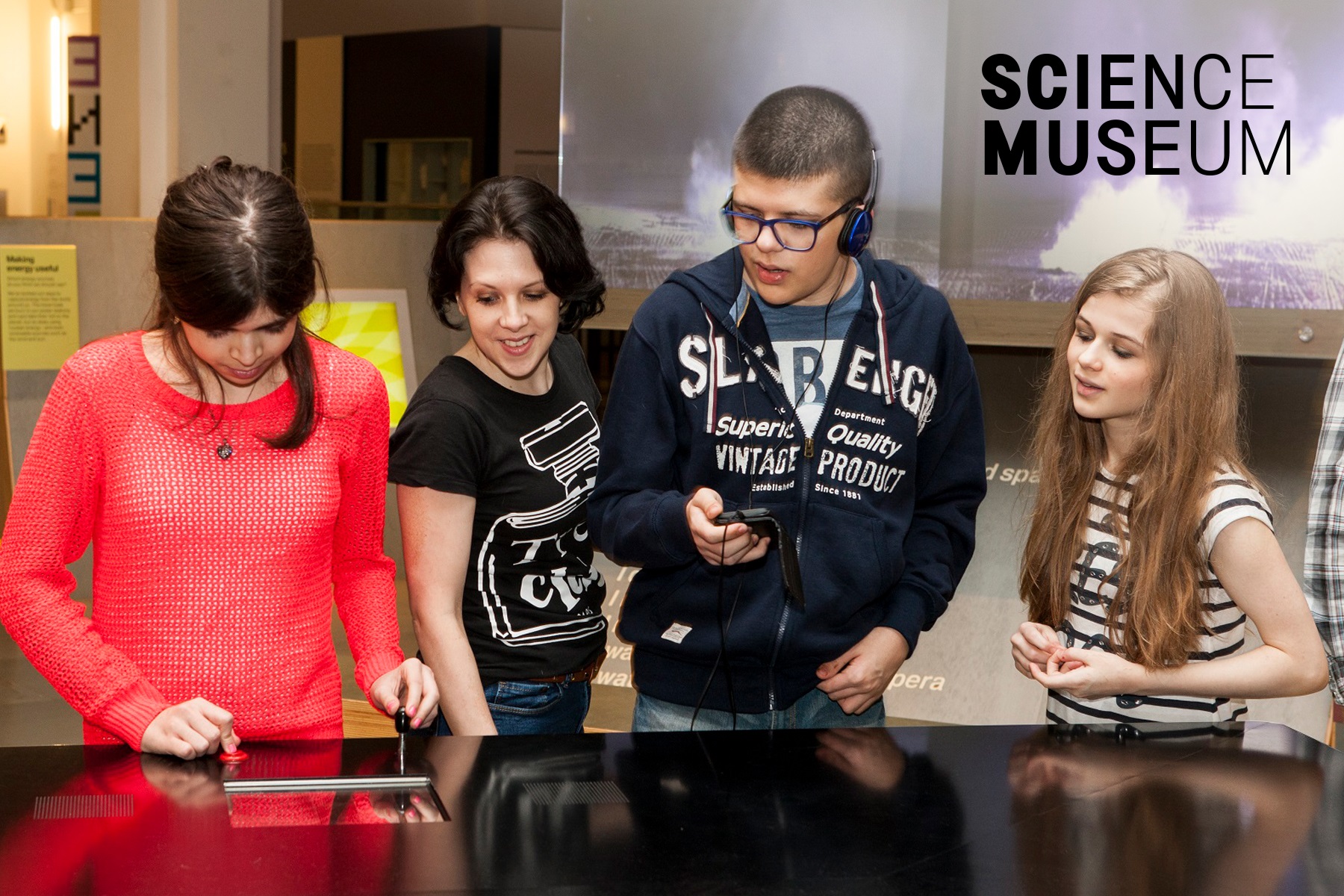 Accessible events this summer
Find out more about our accessible events for both families and adults.
Booking for BSL at Lates is now open, and save the date for both Early Birds and VIscovery Days.Events coming soon
---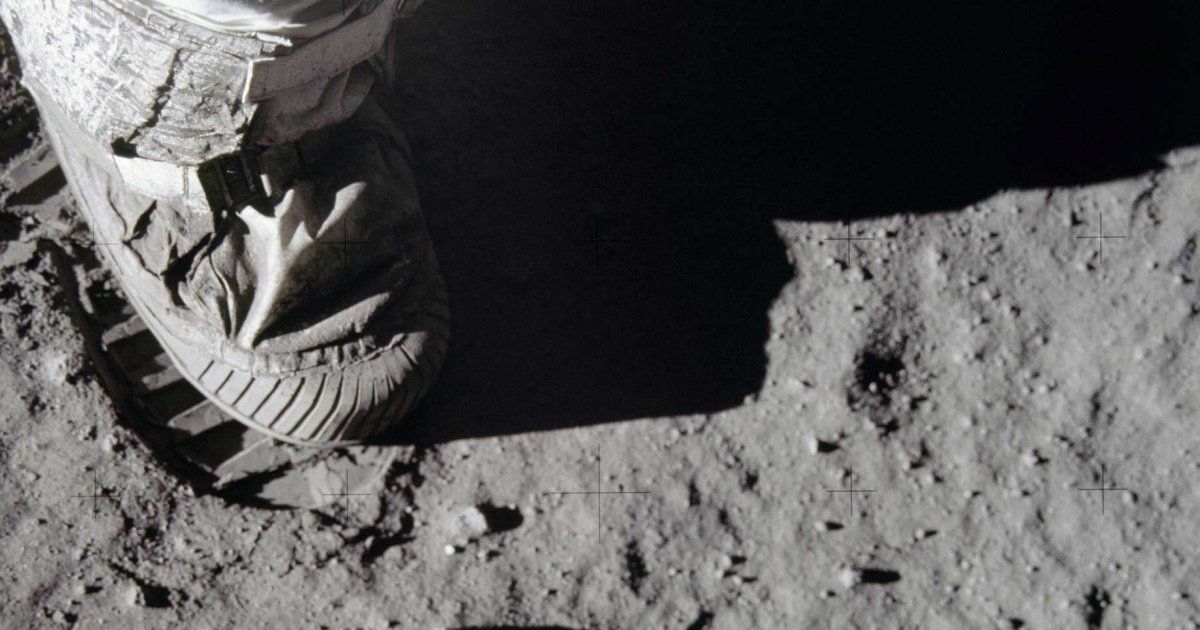 Lates – BSL events
Wednesday 31 July 18.30 – 20.45
Join the Science Museum's celebration of the 50th anniversary of the Moon landing.
19.00 | Tour: Apollo 11 Tour
Do you remember what you were doing when men first landed on the Moon 50 years ago? Join a talk about the Apollo 11 Moon landing and have a closer look at some space objects from the Science Museum collection. Presented in BSL by John Wilson and interpreted into English by Bibi Lacey-Davidson.
20.15 | Interpreted talk: Fly Me to the Moon
Help us launch a rocket, find out about amazing astronauts and learn all about the challenges of pooing in space, as you discover the incredible story of the Moon landings. Interpreted into BSL by Bibi Lacey-Davidson. Find out more – BSL at Lates
---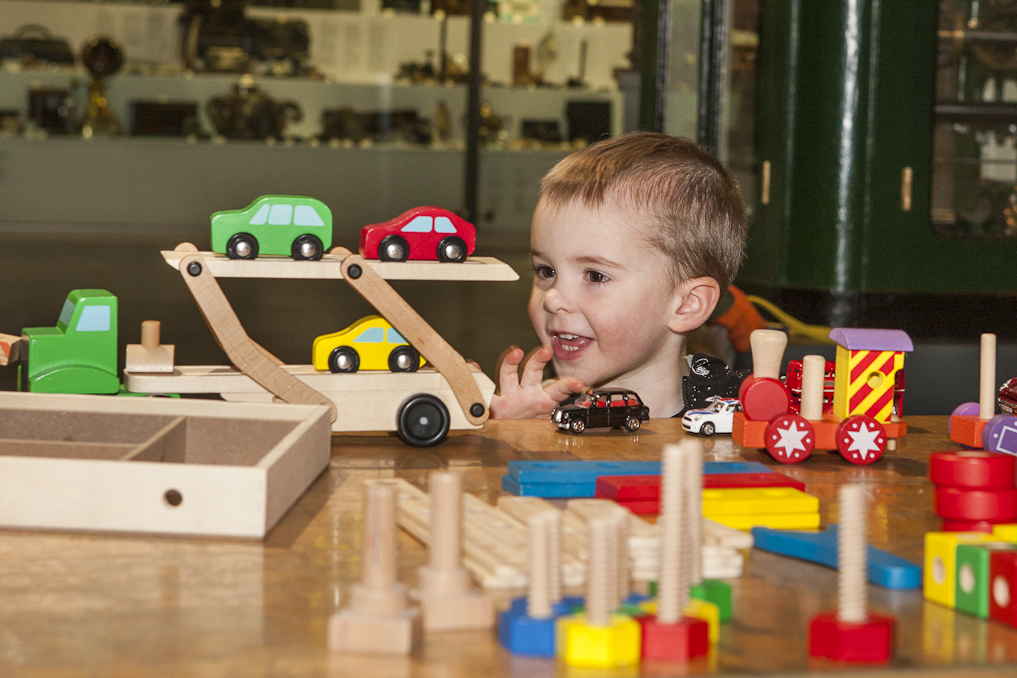 Early Birds news
Saturday 5 October 2019 | 8.00 – 11.00
Early Birds is a sensory-friendly morning for families with children (ages 4 -15) who need a quieter environment to enjoy the museum.
The next Early Birds is on Saturday 5 October 2019 – booking is not open yet, but in the meanwhile save the date!
On Saturday 23 November the Science Museum is holding its first sensory-friendly family evening, 18.45 – 21.30.
Both events are free but, as spaces are limited, you need to book a ticket to come along. More information can be found in our upcoming newsletters.Find out more – Early Birds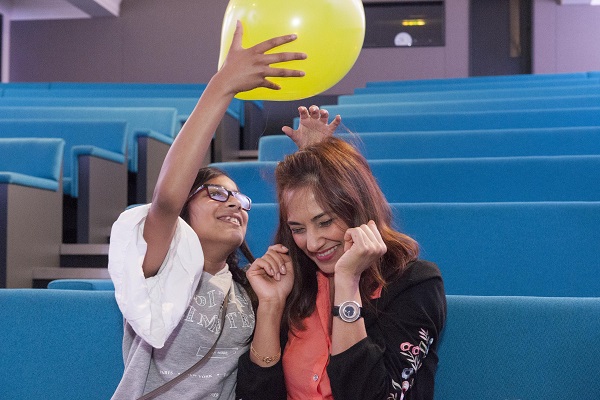 VIscovery Day – Save the Date
Saturday 28 September | 11.00 – 16.00
VIscovery Days are a series of free events for families with members who are visually impaired, partially sighted or blind.
The next VIscovery day will be on Saturday 28 September. Events will include an explosive science show, workshops all about the Moon, a storytelling session that is out of this world, and much more.
Booking is not open yet, but in the meanwhile… save the date!

For more information, please email Family Programmes or call on 020 7942 4086.Find out more – VIscovery Day