Book now for British Sign Language events | View in browser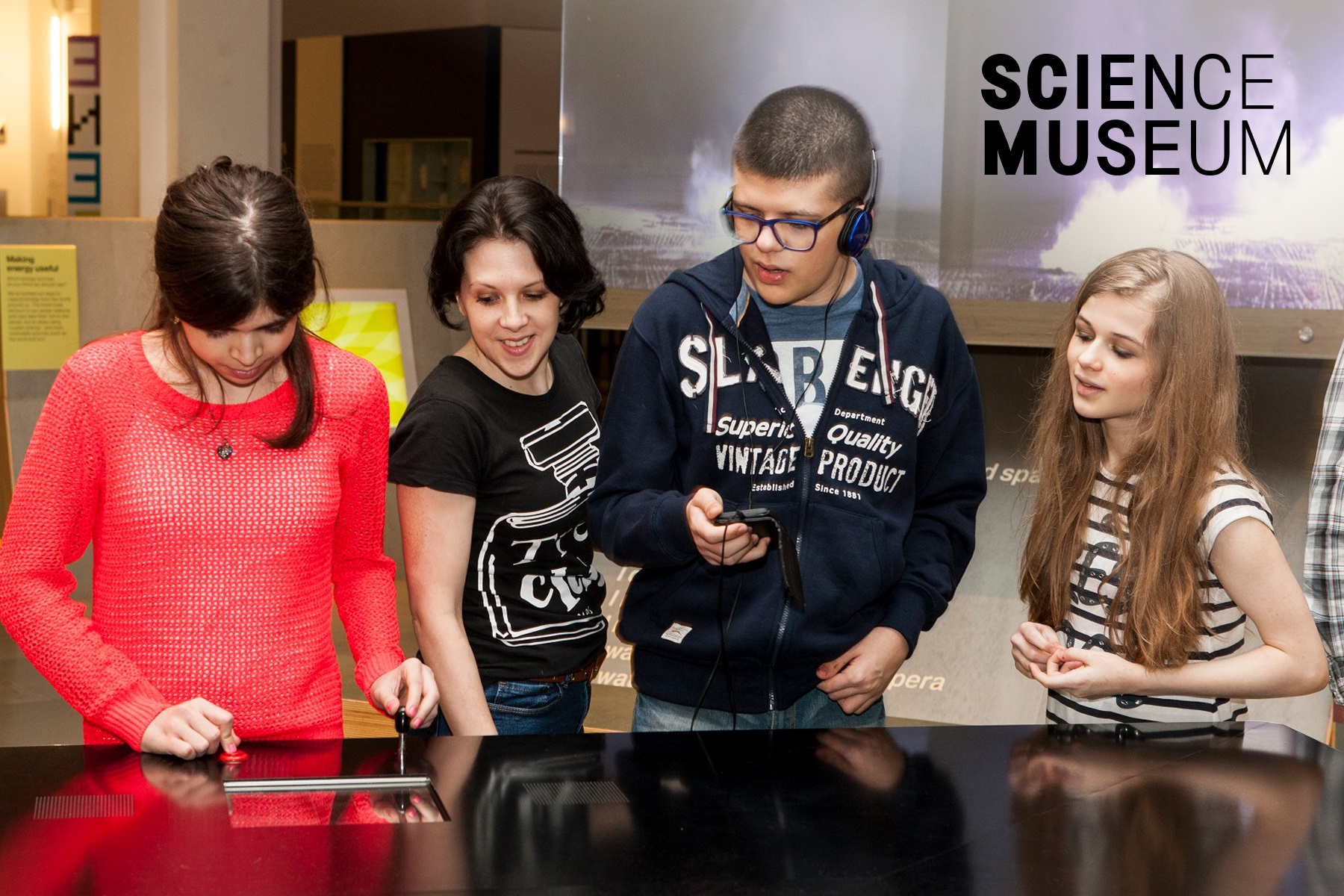 Accessible Events this Spring!
Find out more about our accessible events for both families and adults.
This month Mobiloo will be onsite, there are brilliant BSL events at Lates, SENsory Astronights is back plus lots more. Events coming soon
---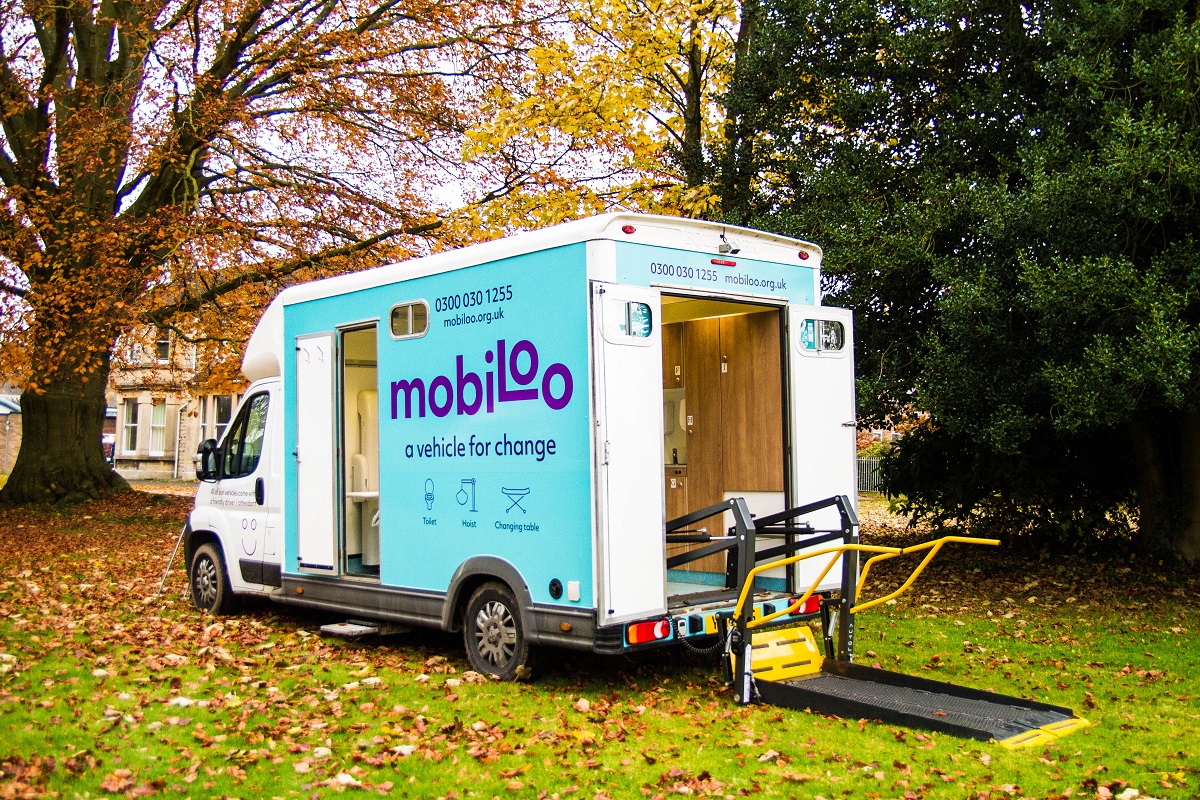 Mobiloo – changing spaces toilet
Sunday 17 March | 08.00 – 17.00
Mobiloo is the world's first attended, mobile changing toilet and changing facility for disabled people who cannot use a standard accessible toilet. It has a tail-lift, a full x/y electronic hoist, height-adjustable changing table, toilet, sink and waste disposal, gloves, wipes, and all the consumables necessary.
The Mobiloo will be available outside the Science Museum groups entrance on Imperial College Road, all day (08.00-17.00) on the 17 March for visitors to any South Kensington attractions. Find out more – Mobiloo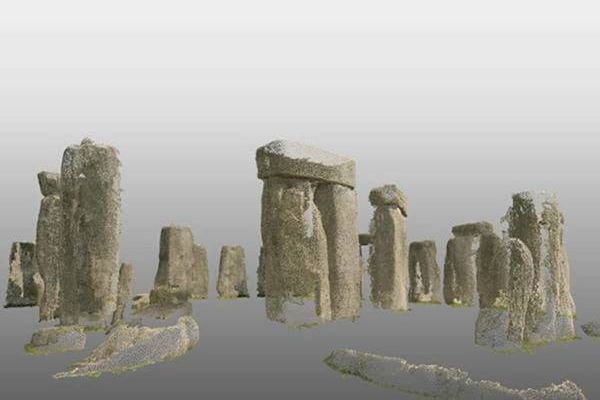 Lates – BSL Events
Wednesday 27 March | 18.45 – 20.45
Join us for The Science of UNESCO Lates in March. Please book for general admission then add on a BSL ticket.
19.00 | Workshop: Collector's Item
How does a museum choose which objects to collect? Does everything have to be old and rare? Join presenter Marcel Hirshman and interpreter Karen Houlihan to find out if anything you own could make it into our collection.

20.15 | Interpreted talk: Secrets of Stonehenge
Stonehenge is one of the most studied archaeological monuments in Britain. Find out the results of the largest ever survey of the World Heritage site and landscape.This talk is given by Professor Vincent Gaffney and interpreted into BSL by Karen Houlihan. Book now – Lates
---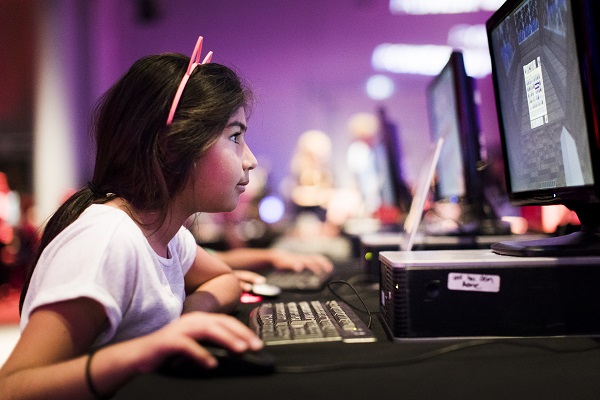 Power UP – Sensory friendly session
Saturday 20 April | 08.30 – 10.00
Our hands-on gaming event, Power UP, will be back in April 2019.
We will also be bringing back our hugely popular morning sensory friendly session, where you'll be able to play more than 160 consoles, from retro arcade classics through to the latest in VR technology, in a quieter environment.
Tickets tend to sell out quickly for this event, so we recommend booking in advance.Book now – Power UP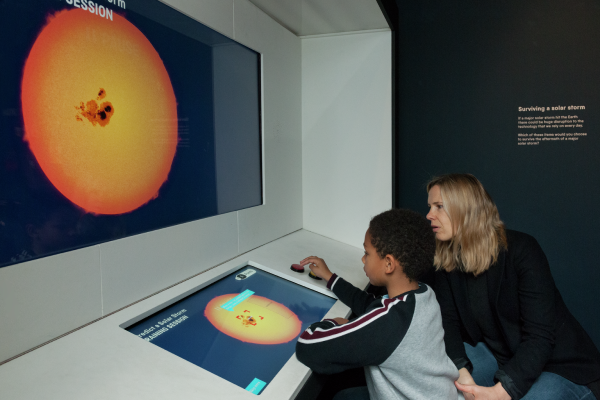 Early Birds – more dates announced
Save the date- 4 May 2019 (booking opens 5 April)
Early Birds is a sensory friendly morning for families with children (ages 4 -15) who need a quieter environment to enjoy the museum.
More Early Birds dates have been announced, with the next two themed around space. The next round of events are on 4 May 2019 (booking opening 5 April), and 5 October 2019 (booking opening 6 September).
For more information, see the FAQ on the Early Birds web page. More information – Early Birds
---

SENsory Astronights
A relaxed, after-dark exploration of the museum
At this year's SENsory Astronights we're celebrating the 50th anniversary of the first Apollo lunar landing, and you're invited to the party.
From space-inspired interactive science shows and hands-on workshops you are welcome to enjoy all that Astronights has to offer in a calm environment. You'll get to snooze in one of our breath-taking galleries, wake up to a tasty breakfast and watch an IMAX 3D film. It will be a night that you will never forget.
Booking will open at 10.00 on Monday 1 April 2019. More information – SENsory Astronights