---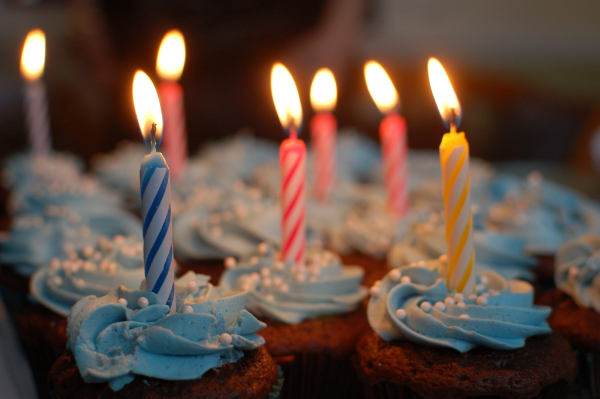 BSL Events at Lates
Wednesday 26th September
It is our 10th Birthday and you are invited to our party!
10 YEARS, 10 OBJECTS
18.45 – 19.15 | Meet at Information Desk
Join Marcel Hirshman on a tour of objects from the last 10 years, find out more about these marvellous modern inventions and wonder how we ever managed before smartphones!
Presented in BSL and interpreted into English
PYROMANIA!
20.15–20.45 | Wonderlab Show Space
Dr Roy Lowry is both a university professor and an accredited pyrotechnic firer. Expect smoke, flames and an insight into how a modern firework display can achieve split-second synchronisation to music.
Presented in English and interpreted into BSL
All events are for adults 18+