Accessible events this October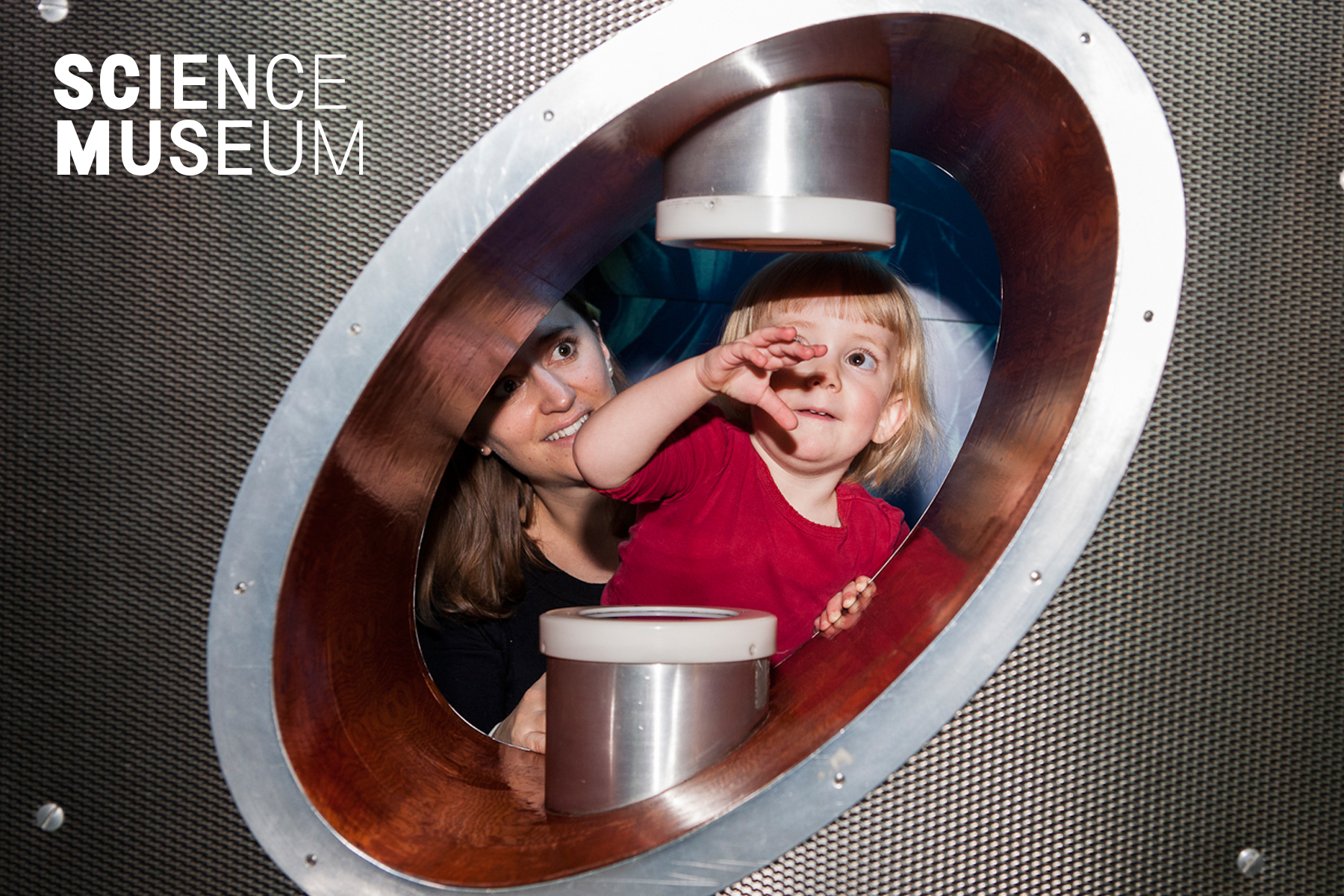 Accessible events this October
Find out more about our accessible events for both families and adults
Save the date for upcoming Early Birds events, discover what's happening for October BSL Lates and find out more about our audio described tours.Events coming soon
---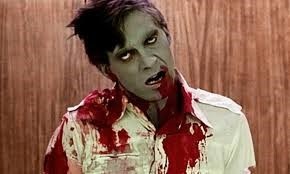 Lates – BSL events
Wednesday 30 October
Join us for a Halloween Spooktacular, celebrating spooky science, scary animals and debunking myths around ghosts and zombies.
19.00 – 19.30 | Guided Tour: Science Museum Spooktacular Tour
Are you afraid of things that go bump in the night? Come along for a gruesome tour of some items in our Science Museum collection. Presented by John Wilson in BSL and voiced over by Ali Pottenger.

20.05 – 20.30 | Interpreted talk: Science of the Zombie
Join Roger Luckhurst to explore the origins of the undead and the sociological, medical and pharmacological ideas behind them. Interpreted into BSL by Ali Pottinger.
Join us next month on the 27 November for an Art and Science themed Lates, celebrating our new Art of Innovation exhibition.Find out more – October BSL at Lates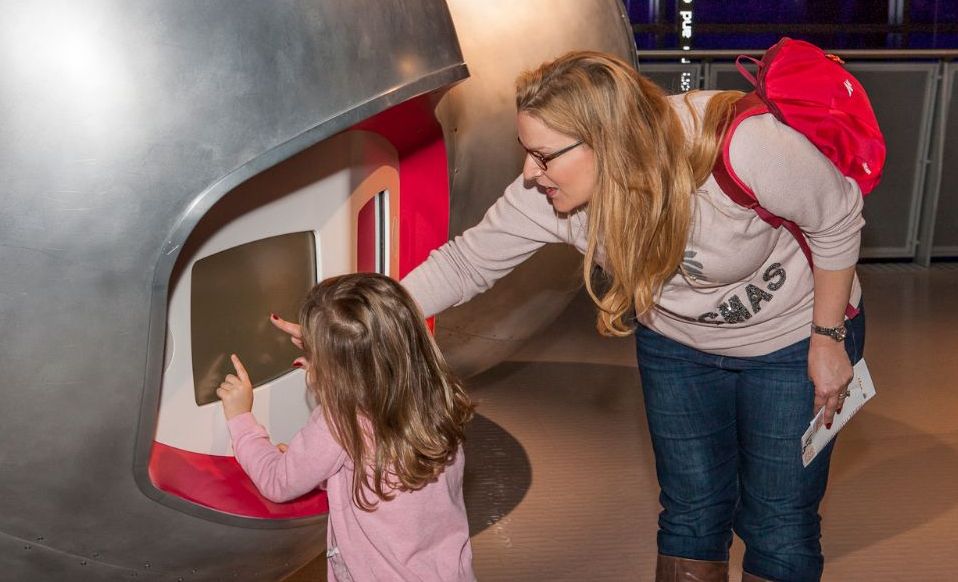 Early Birds – Booking opens 25 October
Saturday 23 November 2019 | 18.30 – 21.45
Early Birds is a sensory-friendly event for families with children (ages 4 -15) who need a quieter environment to enjoy the museum.
For the first time, we will be piloting a new evening format for families. Doors will open at 18.30 and activities will run until 21.15.
Bookings for this evening event opens on the 25 October at 10.00. Once booking is open, please book through our Early Birds webpage here.
If you prefer the morning format, there will be a morning Early Birds event on 14 December (booking opening on 15 November). Please save the date! Find out more – Early Birds
---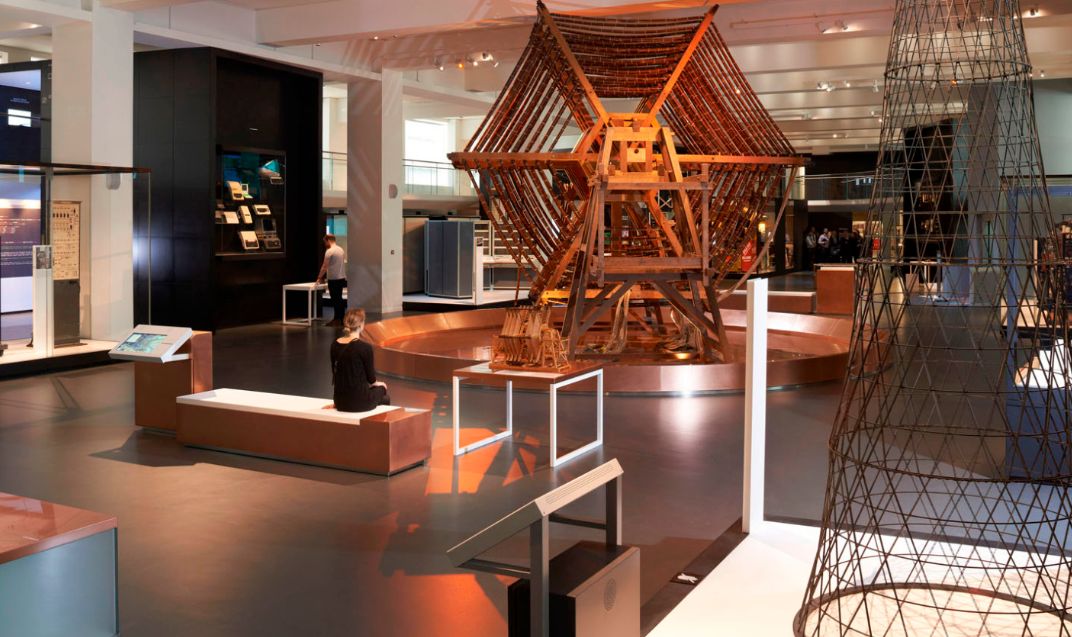 Book an Audio Described Tour
Visually impaired, partially sighted or blind visitors can now take audio-described tours of our most popular galleries. Our volunteer guides deliver a regular programme of audio-described tours of our permanent galleries including: Exploring Space, Mathematics, Information Age and Flight.
If you would like to plan an audio-described tour, please contact the volunteer team at least three weeks before your visit so that a volunteer guide can be arranged.
To book on please visit the Audio Described website here or email the volunteer team at [email protected] or speak to our call centre on 020 7942 4000 (Mon–Sun, 8.30–18.00).